accu-jet® pro
Save now up to 35%!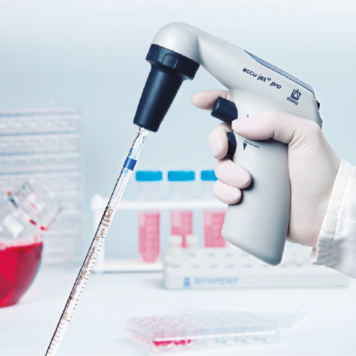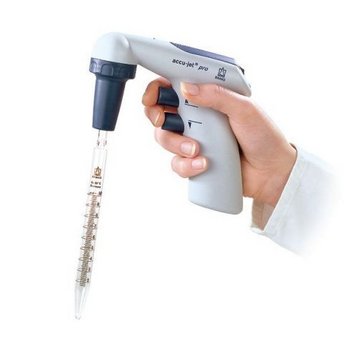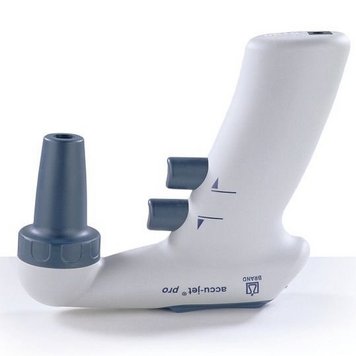 Pipetting aid accu-jet® pro
All with one hand: select the delivery mode (gravity-delivery / blow-out) and adjust the motor speed range with your thumb; use variable button pressure for finest control of filling and delivery speed. The ergonomic handgrip, perfectly balanced design, weight only 190 g - for fatigue-free pipetting even in prolonged operations.
The accu-jet® pro is supplied with two battery compartment covers. The second cover with ridges enables you to place the instrument inverted on the bench, to avoid contamination of the pipette adapter.
Your benefits:
Powerful: Fills a 50 ml pipette in less than 10 seconds.
Sensitive: Precise selection of pipetting speed.
Long-lasting: up to 8 hours of continuous pipetting without recharging
* All prices are recommended sales prices without VAT. Savings in percent compared with BRAND price list 2021.