Dispensette® S
Save now - free recirculation valve!*
* All prices are recommended sales prices without VAT. This offer is valid until March 31, 2021. No cash alternative available. Warranty claims remain unaffected.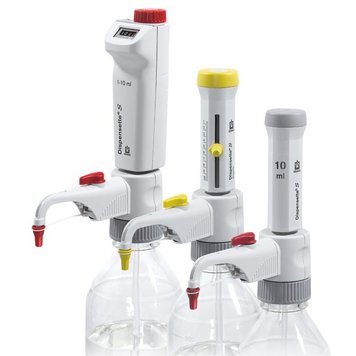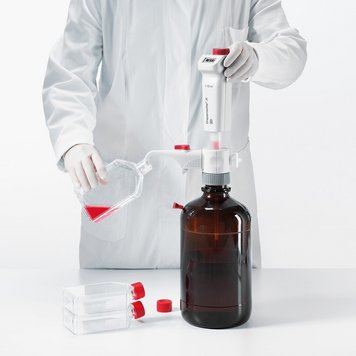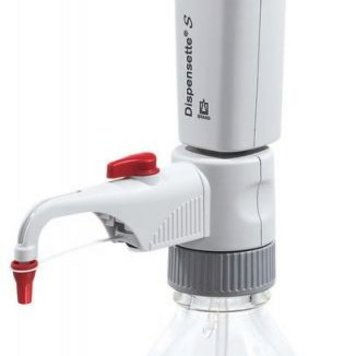 Bottle-top dispenser Dispensette® S
Dispense media quickly, safely and efficiently directly from the bottle with the Dispensette® S bottle-top dispenser. Whether you are dispensing solvents, acids, alkalis or saline solutions - it makes dispensing liquids safer and easier. Thanks to the special functional design of the piston, the Dispensette® S operates smoothly, requiring minimum effort when filling and dispensing. The volume is adjusted quickly and set reliably.
Your benefits:
Minimum operating forces, maximum comfort.
rusted in challenging continuous operation and with aggressive media.
Number 1 for dispensing direct from the bottle.