EcoVadis 2022 Business Sustainability Rating: BRAND awarded silver status as sustainable company
Silver status in the areas of environment, rights of employees, ethics and procurement.
BRAND achieves above-average results in all areas
BRAND GMBH + CO KG was the first company in the Brand Group to successfully participate in the business sustainability ranking of the EcoVadis evaluation platform. The employees are pleased with their company's above-average result: according to EcoVadis, BRAND is among the top 25 percent of comparable companies evaluated and is therefore awarded a silver status.
The EcoVadis database includes over 90,000+ rated companies of all sizes worldwide. More than 300 assessment criteria include climate and environmental protection, good working conditions, social and ethical performance and sustainable procurement. BRAND achieves above-average results in all areas. Not only the consistent reduction of greenhouse gas emissions in recent years contributes to the good rating, but also flexible and family-friendly working time models and sustainable procurement. For the Brand Group, economic success and sustainable performance are inseparable.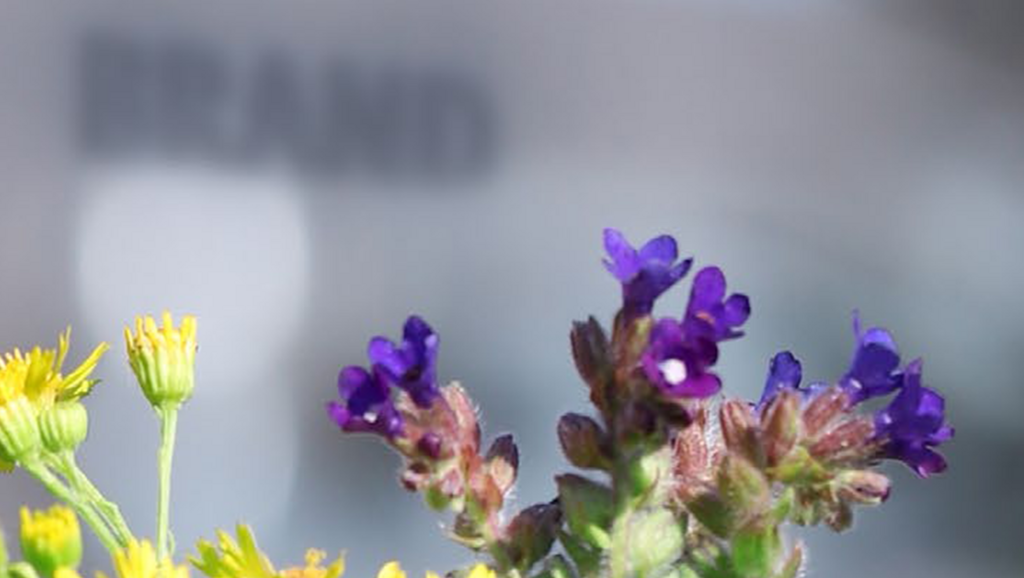 "Our products are used in laboratories around the world to work on solutions for key issues such as health, nutrition and energy. Through our own entrepreneurial efforts, we want to contribute to better protecting the environment and acting responsibly. The EcoVadis award for BRAND GMBH + CO KG as part of the pilot project for the Brand Group confirms that we are on the right track with our initiatives. At the same time this is an incentive to further improve our performance," says Managing Partner Dr. Christoph Schöler.
The aim is to consistently implement the optimization potential at BRAND in a series of improvement measures and also to involve the other companies in the Group, such as VACUUBRAND and VITLAB, in the process within the next few months.