BRAND at the career information day (BIT) in Würzburg
Are you looking for an apprenticeship or internship?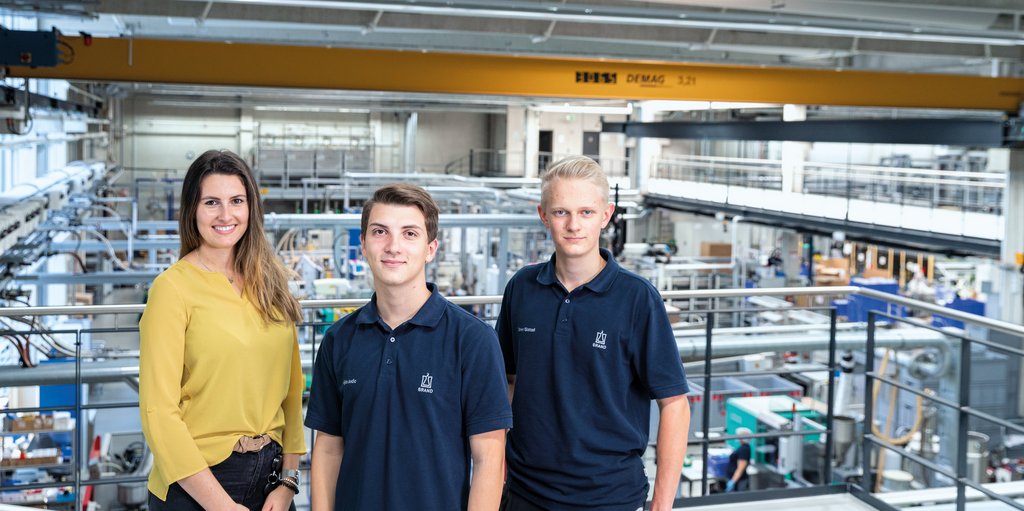 Finally the BIT will take place in early April 2022 in Würzburg! Visit us at our booth. You will have the chance to talk to our BRAND team (trainers & apprentices) and learn everything about our apprenticeships and dual study programmes.
We will be available starting from 9.00 am until 5.45 pm and are happy to answer any questions you may have about our career opportunities at BRAND. We look forward to seeing you!
Save the date 02.04.2022 in your calendar and come by.
See you at our booth in Würzburg:
📍 tectake Arena Würzburg | BRAND GmbH + CO KG @ Hall 1, booth 27
⏰ Saturday, 02.04.2022, 9:00-17:45 Uhr
✨ Admission is free
For further information, please visit the website: https://online.bit-wuerzburg.de or on Instagram @bit_wuerzburg
Find our offers for apprenticeships, dual study programmes and job opportunities:
BRAND could be the right place for you. Shape your future with an internship, apprenticeship, study, thesis or working student job.