User Login - Learning Center
Enter your username and password here in order to log in.
No access data yet? Please click the button to get the login data.
Webinars and knowledge for your application
Experience innovative products and applications in our Learning Center and find all the videos of our online seminars. Follow exciting presentations with interesting speakers and see new products and the latest news on Liquid Handling, PCR, Pipetting, Volumetric Instruments and many more. You will learn tips and tricks for applications and best practices directly from our experts. You can access the online webinars conveniently at any time.
Use our free offer for learning and keeping up-to-date. Simply click on the seminar titles and you will be redirected to the respective seminar video.
Additional information on applications can also be found at the bottom of the page.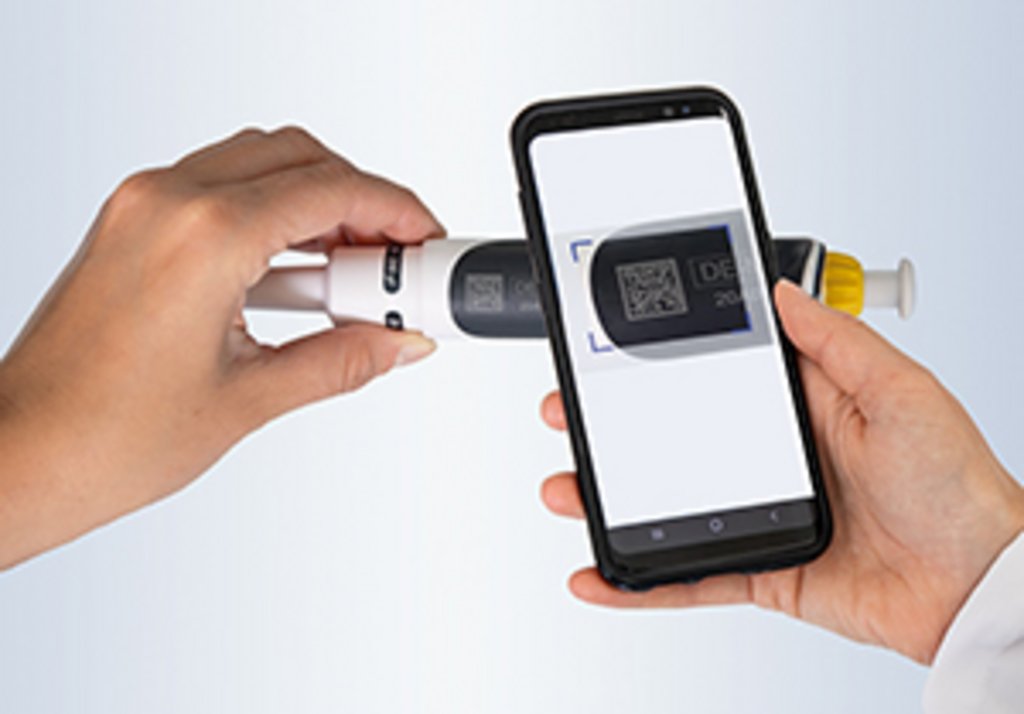 Pipetting and dispensing
accu-jet® S pipette controller - Powerful. Precise. Efficient.
Pipetting – how to select the right pipette?
Professional test equipment monitoring for air displacement pipettes
Automatic pipetting - how to get started?
The HandyStep® touch - product training for the first repetitive pipette with touchscreen operation
Life Science and PCR
New quality levels for Life Science and PCR Consumables
How to optimize your PCR results
Cell culture inserts - new products open up new application possibilities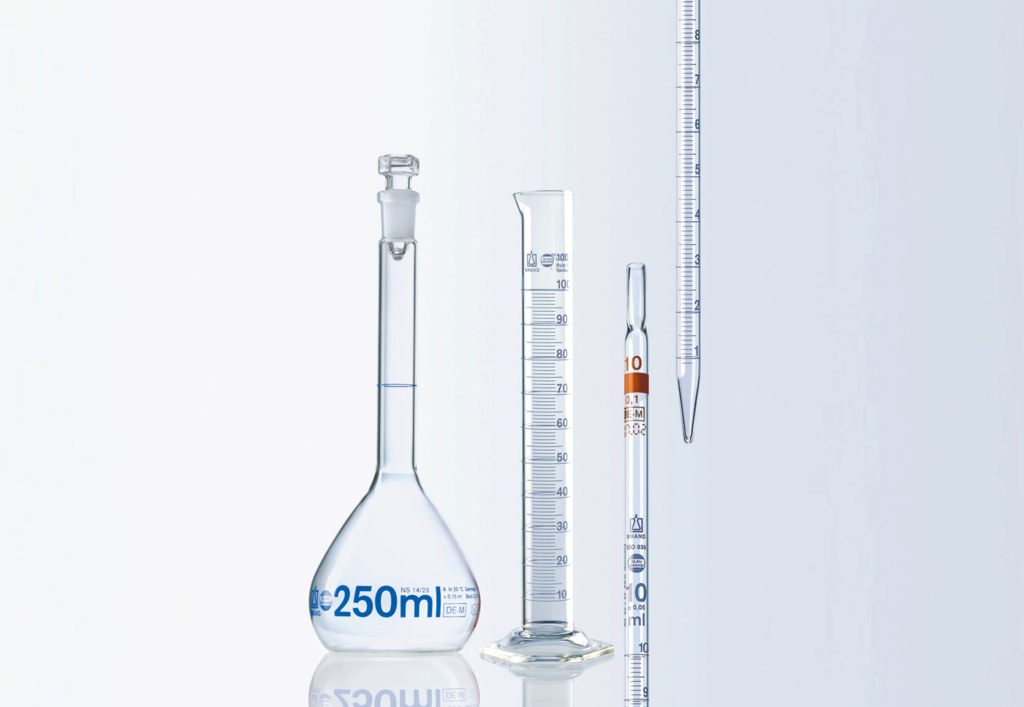 Volumetric Instruments
The ultimate guide to working with volumetric instruments
Related documents - Liquid Handling
Related documents - Life Science