Lab Days online seminars - Automatic pipetting - how to get started?
Join us on June 8 2021 for the Lab Days of BRAND and VACUUBRAND and learn directly from the experts.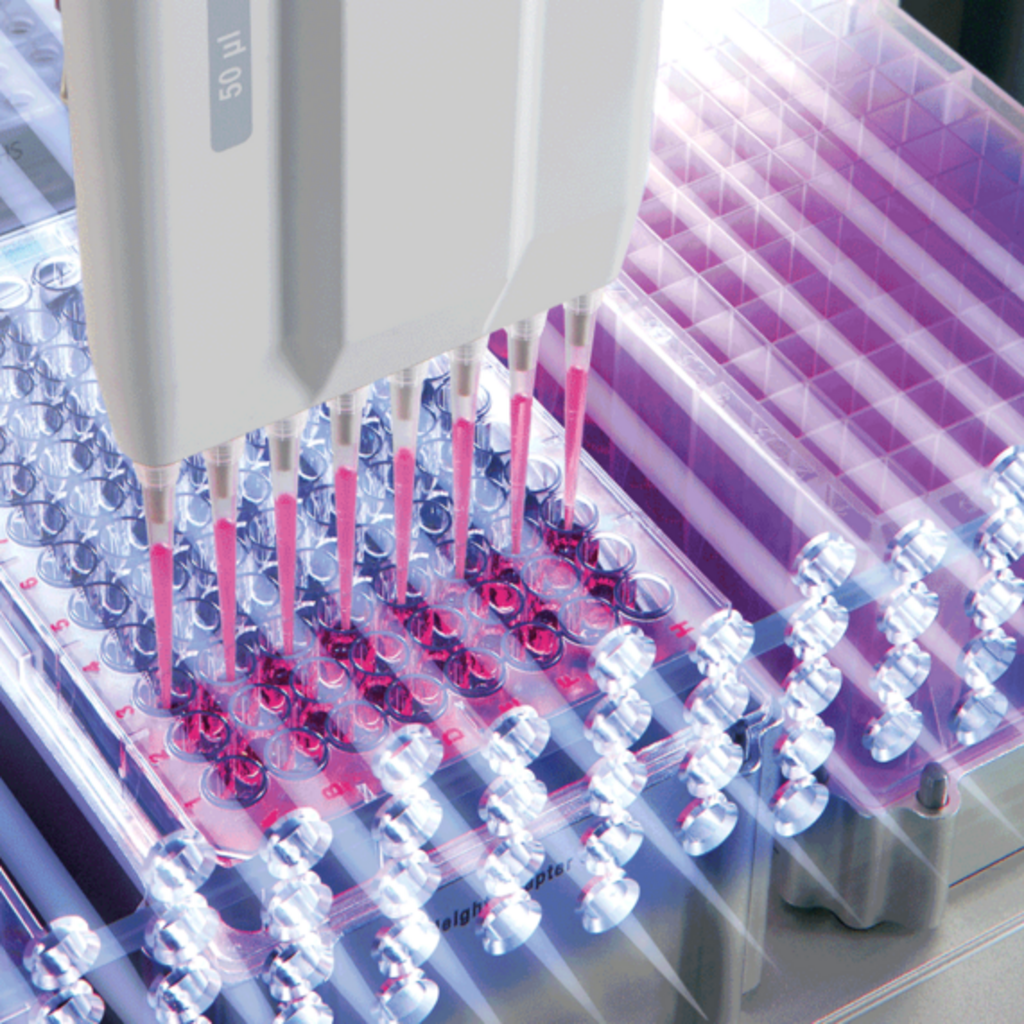 Agenda June 8 2021 | English Language
Timeslots (CEST): 09:30 - 10.00 & 16:00 - 16:30
Reasons and requirements for automatic pipetting
Main differences between manual and automatic pipetting
Planning automated protocols
Basics of working with pippeting robots such as the BRAND Liquid Handling Station
Background of presenter:
Dr Romaguera is Head of Product Management at BRAND in Wertheim and was previously Product Manager Pipetting Devices for many years. He studied biology at the University of Hannover and did his PhD under Prof. Dr. Diekmann at the Institute for Microbiology about the purification, caracterization and cristallisation of exoenzymes. He is actively involved in various standards committees, such as ISO 8655.