MyProduct certificate and product documentation – now available for the HandyStep® touch
You get exclusive access to quality certificates, accessories and technical documentation.
How can you receive the information?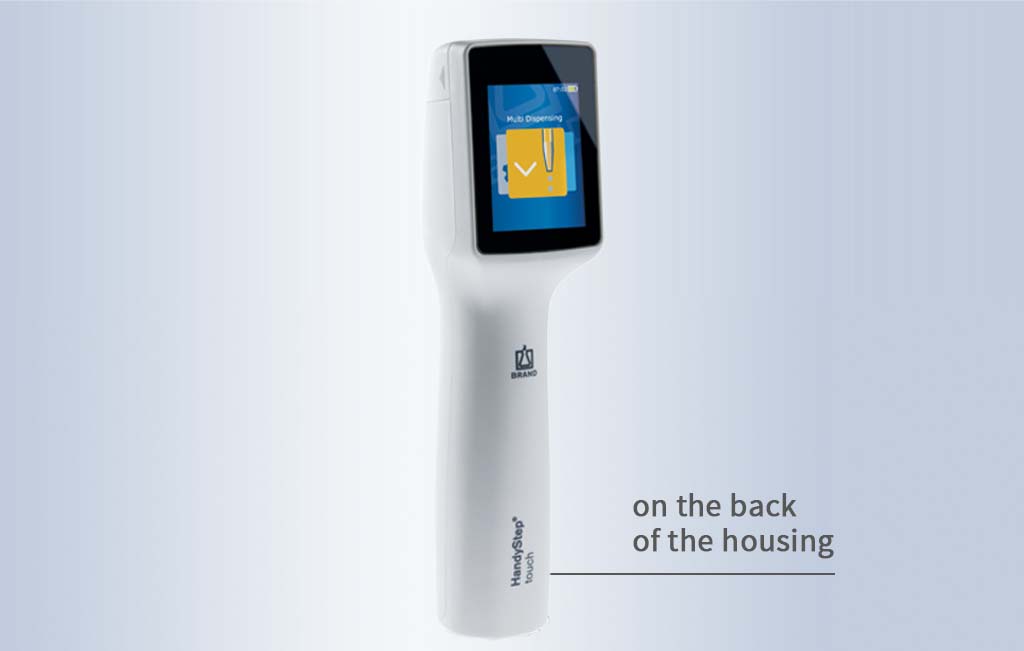 Repetitive pipette HandyStep® touch
MyProduct gives you access to certificates of performance and technical documentation for your HandyStep® touch. You will also receive valuable information on suitable accessories and spare parts at a a glance.
Enter the 6-digit catalog number (on the packaging or delivery note) and the 8-digit serial number (on the back of the housing).
Enter your instrument data: