The new version of the repetitive pipette HandyStep® touch is available now
New functionalities, simplified operation
Fast volume setting via keypad: Swipe or type – in addition to the jog dial, the new version offers the possibility to enter the volume via a keypad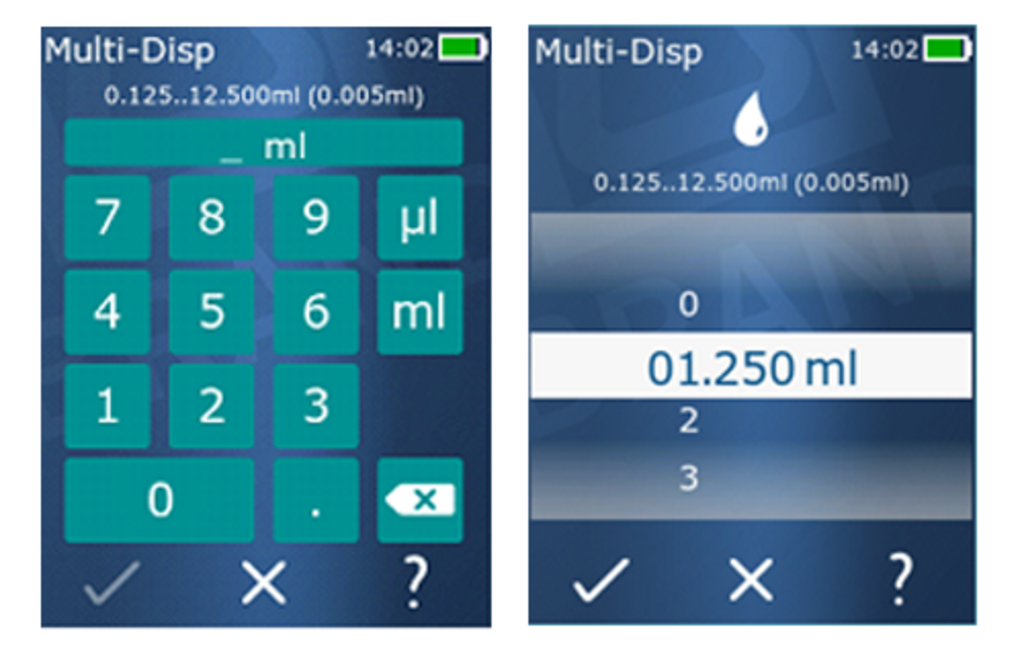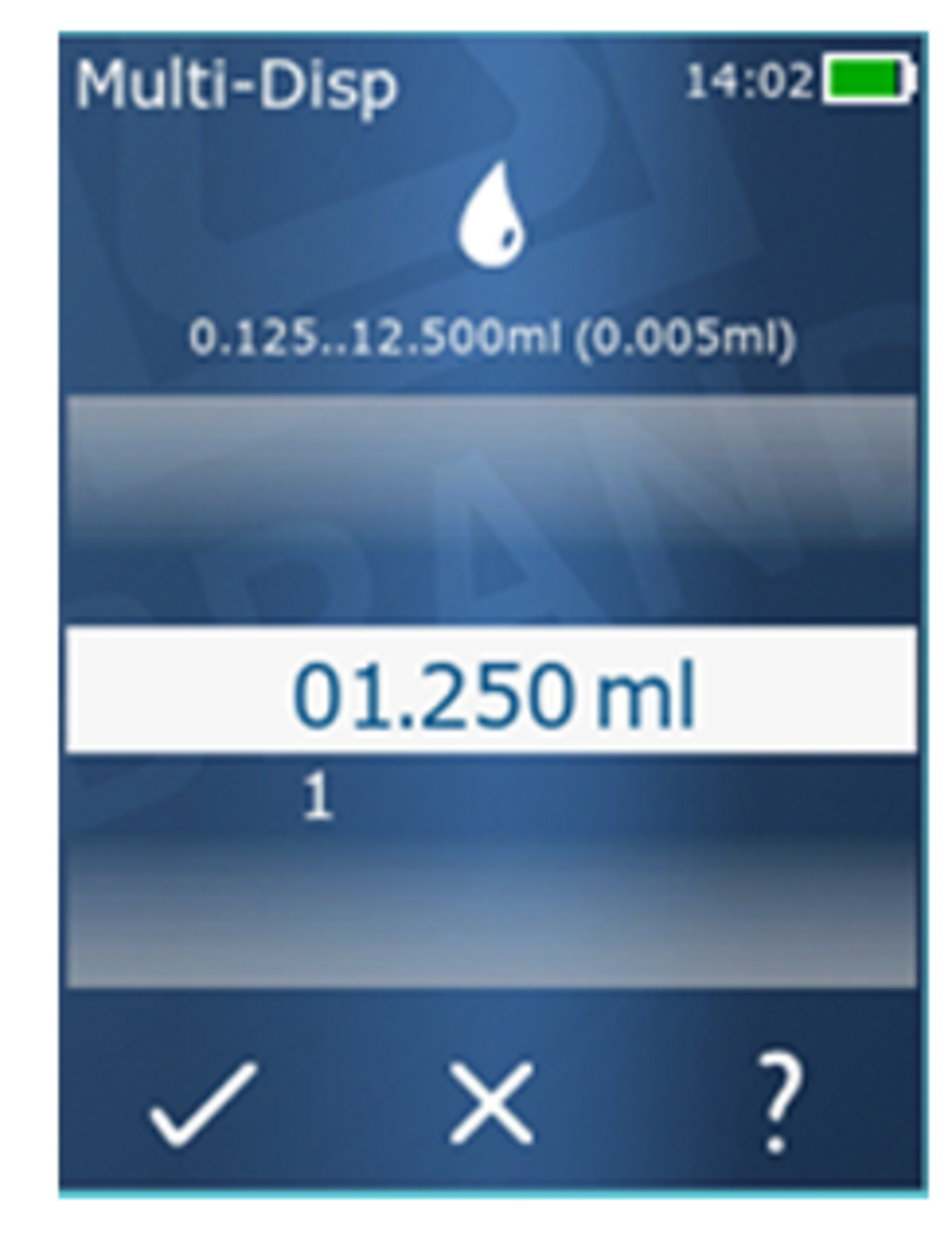 New volume ranges for multidispensing: For even more flexibility in volume setting, the new version offers finer step intervals in all modes.
Calibration reminder: In addition to saving your last calibration, you can now also set a reminder for the next calibration date.
In addition, optimized font sizes and the automatic energy-saving mode even with inserted PD-Tip make working with the HandyStep®touch even easier and more efficient.
Documents download