Get a free personalised label for your Transferpette® S
Transform your Transferpette® S into a real eye-catcher!
Personalise your lab device with an individual touch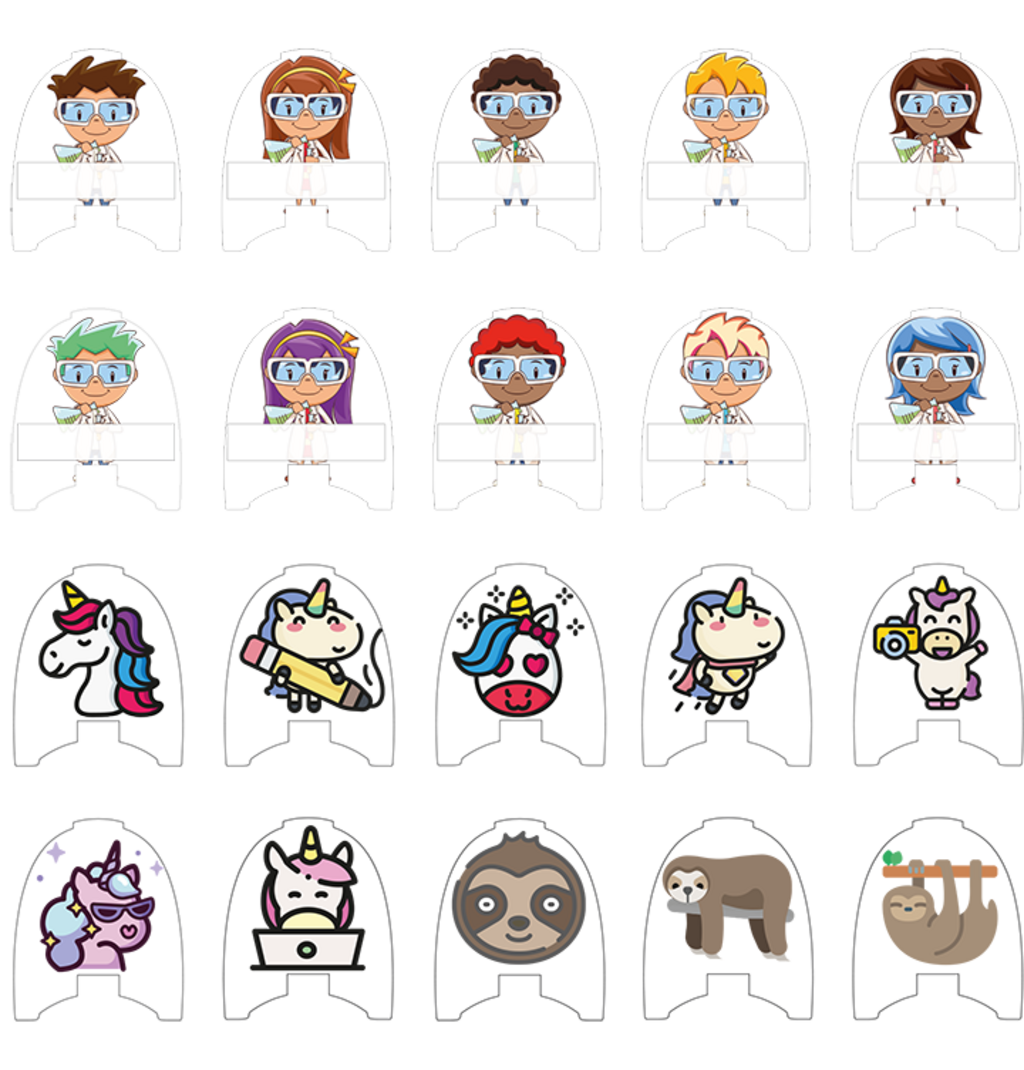 We created a template with various label icons for you to personalise your Transferpette® S .
You don´t find a suitable design?
Then we will also be happy to customize the label field for you. Just send us your favourite design* and we will prepare your personal label.
*By sending us your photo, you grant us permission to store, process and retransmit the photo to you via e-mail. After processing and delivery of the photo, we delete the file; no data is passed on to third parties. The contact information that you submit is only used by us as part of the Transferpette label field campaign, unless you have agreed to further use by separate consent. Please also take note of our data privacy statement.