Exclusive launch event accu-jet® S: Join our live expert webinar
Experience the new pipette controller accu-jet® S in a live presentation: Tuesday, 23 November 2021, 10:00 am (CET)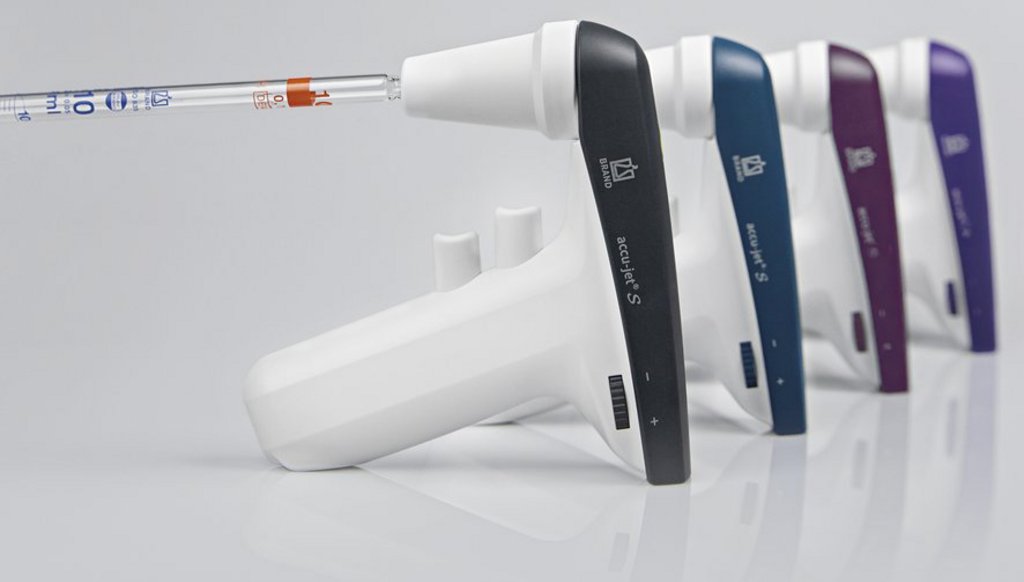 Webinar Topics:
+ Understanding the application requirements
+ Introducing the brand new accu-jet® S
+ New colors and design
+ New and proven features and functionalities
+ How to get your free test instrument
Simple. Easy. Efficient.
Pipette controllers are indispensable for daily tasks in cell culture labs, pharmaceutical labs, and chemistry labs. Learn more about the different application requirements and be amongst the first to get to know the new accu-jet® S from BRAND.
+ Understanding the application requirements
+ Introducing the brand new accu-jet® S
+ New colors and design
+ New and proven features and functionalities
+ Cell culture applications
+ Analytical and clinical applications
+ How to get your free test instrument
+ And many more, these are just some of the highlights
Speaker:
.vcf contact
Aurélien Elias
Team Lead France