We focus on designing our products to be long-lasting and maintenance-friendly
High-quality materials ensure long service life

Serviceability
The micropipette Transferpette® S demonstrates how we contribute to the long service life of instruments through simple maintenance and repair. On single-channel pipettes, the ejector and shaft can be removed and cleaned in a few seconds. Due to their patented design, the individual shafts of multi-channel instruments are also easy to unscrew, making them simple to clean and replace.
Reusability
Even in the case of life science consumables, there are ways to use products multiple times. Our solid TipBoxes can, of course, be refilled with pipette tips over and over again and they can be autoclaved multiple times at 121 °C.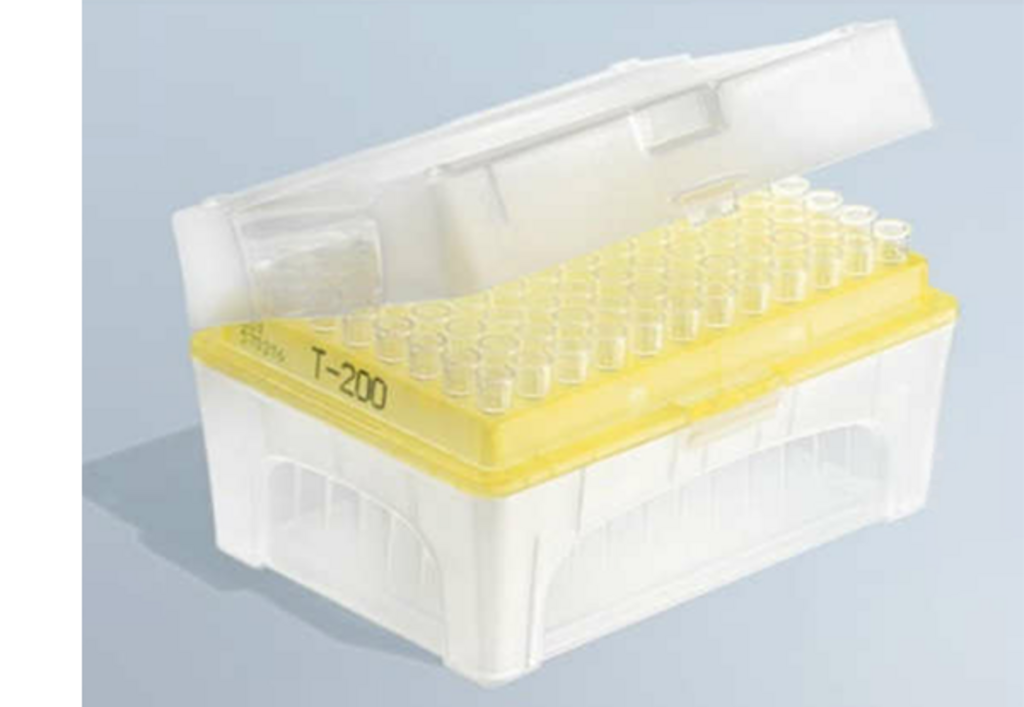 Quality
Quality and longevity have always been a characteristic feature of BRAND liquid handling instruments. In many laboratories, our Dispensette® S bottle-top dispensers have been in use for a decade or longer – the high-quality materials of the parts, which are in contact with media and crucial to the function of the instruments, make this possible.